Delivering better
outcomes that have a positive
impact on the world around us
Underperforming projects reported globally…
Fewer than one-third of all respondents' projects managed to come within 10 percent of the planned budget, with the energy and natural resources, and especially the public sector, performing considerably worse than other industries..

– KPMG International, Global Construction Survey
With our experience of major capital projects all over the world we're experts at managing the many moving parts involved in complex programs.
At the heart of our approach is a focus on better outcomes. With an independent view we do things smarter; we give the clarity and rigor to help teams work better together, to make an investment case stronger, to raise the standards of delivery and to maintain schedules and budgets.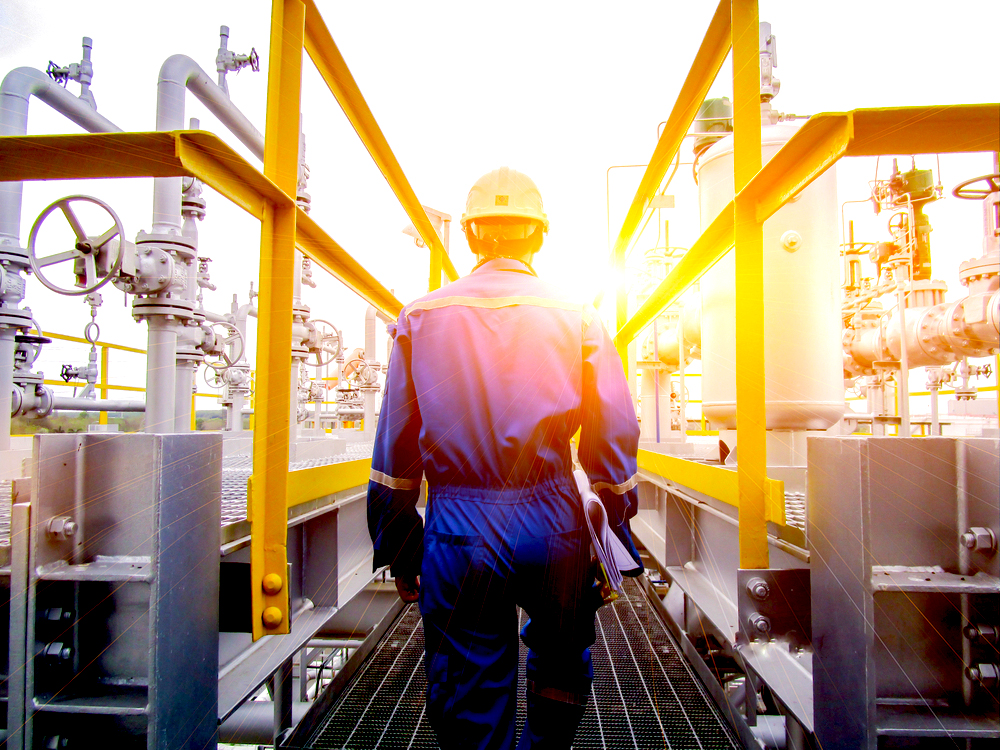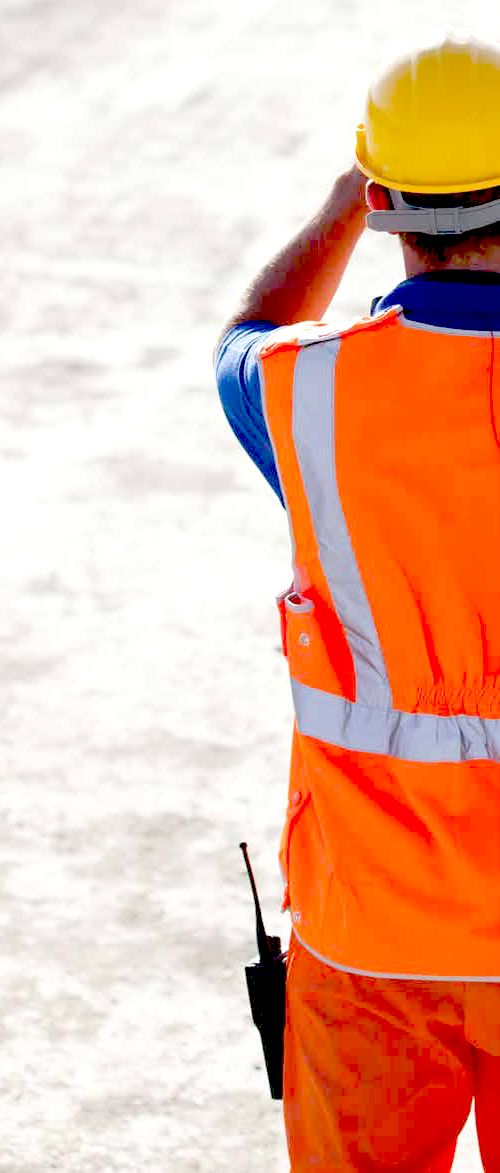 Project Services and Solutions
Reduce Costs, Minimize Risks, Optimize Results.
Execute projects with
Certainty
We help stakeholders identify project risks, schedule and cost slippages, root causes for deviation, and develop customized solutions for the optimum outcome.