We're passionate about making a difference. That means delivering better outcomes for all stakeholders, helping our people to realize their potential, and doing our part to create a prosperous community.
We offer independent advice, safeguarding the commercial interests of all stakeholders embarking on investment programs across infrastructure and natural resources.
We absolutely love what we do, we are reliable, we take pleasure in helping all parties involved become successful, and we bring enthusiasm and commitment to every project we take on.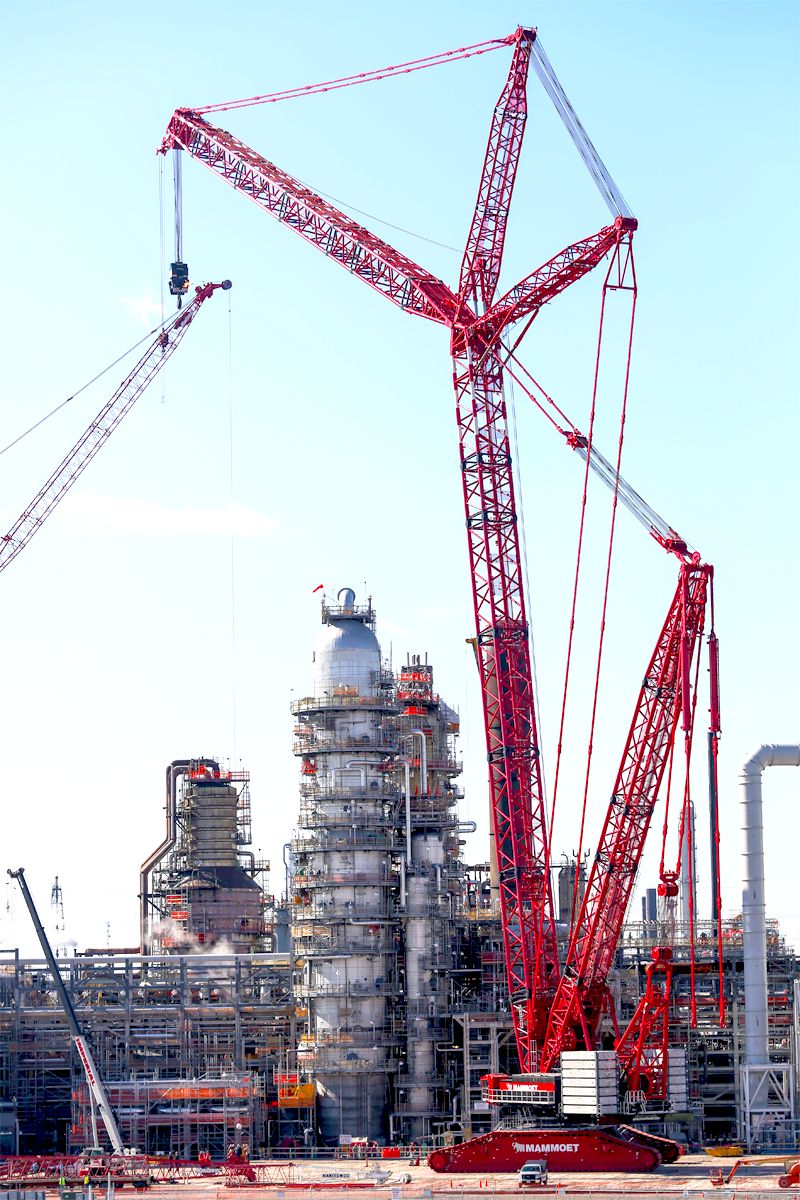 We are a worldwide team of consultants, engineers, construction workers, and data scientists all with one thing in common: we love to be challenged. Every day, we come to work to solve the complexity of the energy, chemicals, and resources sectors. Our teams have had an impact on some of the biggest in the industry.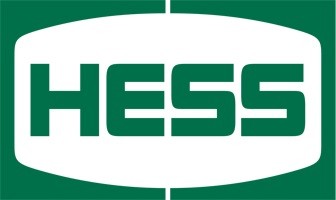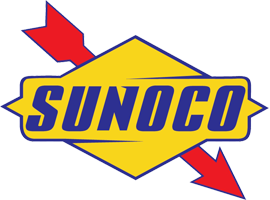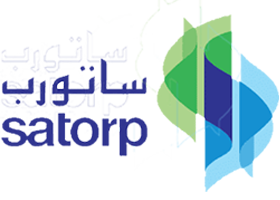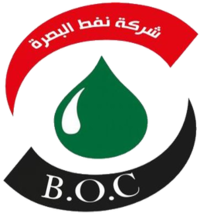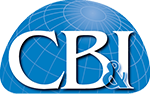 Global capacity, local delivery
Canada
U.S.A
U.S. Virgin Islands
Bahamas
Angola
Egypt
Nigeria
U.A.E
Saudi Arabia
Oman
Qatar
Bahrain
Iraq
India
England
Scotland
Equatorial Guinea
Russia
Tanzania
Uganda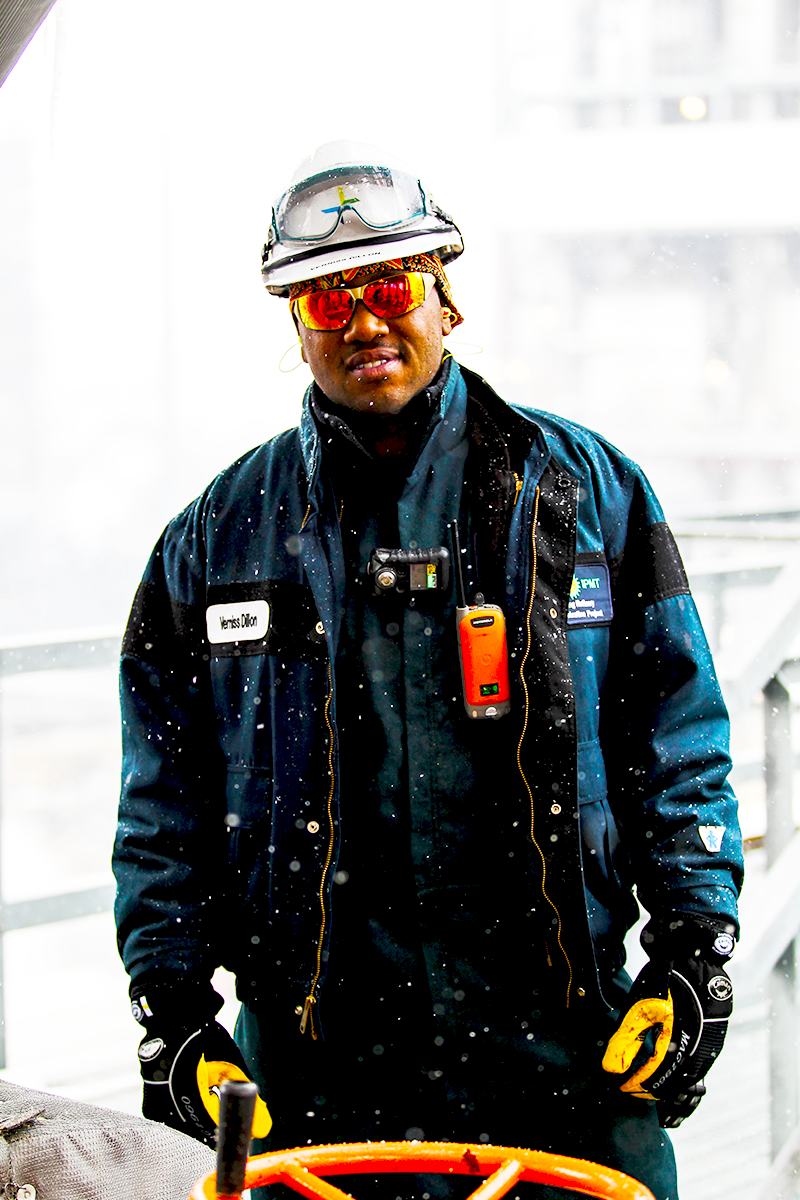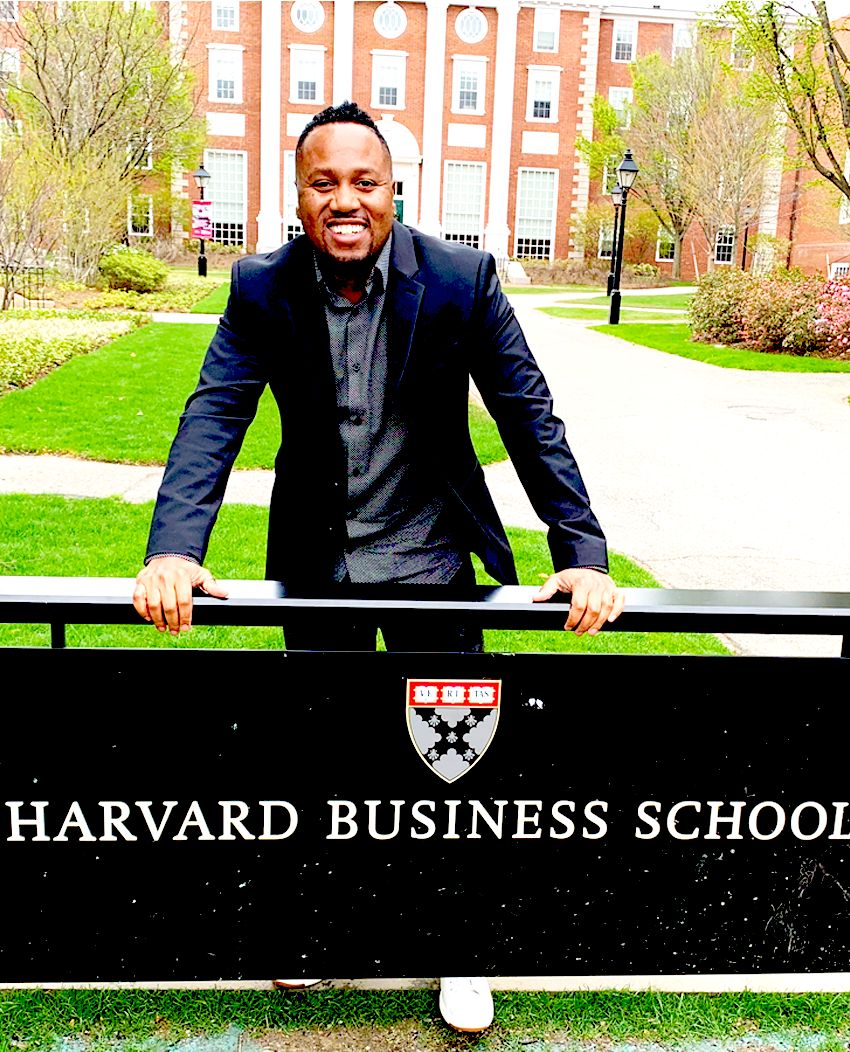 Born in East Africa Tanzania to an American father and a Tanzanian mother, Verniss grew up between Africa, Europe, and America, attributing to his independent world view and adaptive qualities.
Highlights of his education and work experiences that helped Verniss hone and strengthen his leadership and innovative skills, intuitive sensibilities and purposefulness include the following:
Graduated with honors in Electrical Engineering from Prairie View A&M University. Member of the second oldest collegiate honor society in the U.S., the Tau Beta Pi.
Worked with the leadership teams of the space shuttle and international space station divisions at the NASA Johnson Space Center in Houston, TX.
Attended and completed the Marine Corps Platoon Leaders Class in Quantico, VA.
He entered the marketplace as a project controls specialist for many large organizations, having impacts on projects in multiple sectors from Commercial to Infrastructure and Energy.
He successfully led capital and turnaround projects around the world ranging in size from $40 million to $21billion.
His time in the role of Subject Matter Expert in strategic planning, scheduling, and productivity improvement enhanced his passion for driving successful projects. Inspiring him to develop multiple in-house solutions that saved organizations millions of dollars on projects and resulted in safe, on-time, and under budget completions.
Receiving his certificate on Disruptive Strategy from the Harvard Business School confirmed and improved his ability to safely and efficiently execute projects with higher productivity.
Drawing on all of his skills, experience and insights, Verniss has dedicated himself to providing services and solutions to organizations of all sizes. Helping them achieve their project development and business goals.
In his free time, Verniss enjoys traveling the world with his three beautiful daughters, riding motorcycles, jet skis, snowmobiles, and pretty much anything with a motor…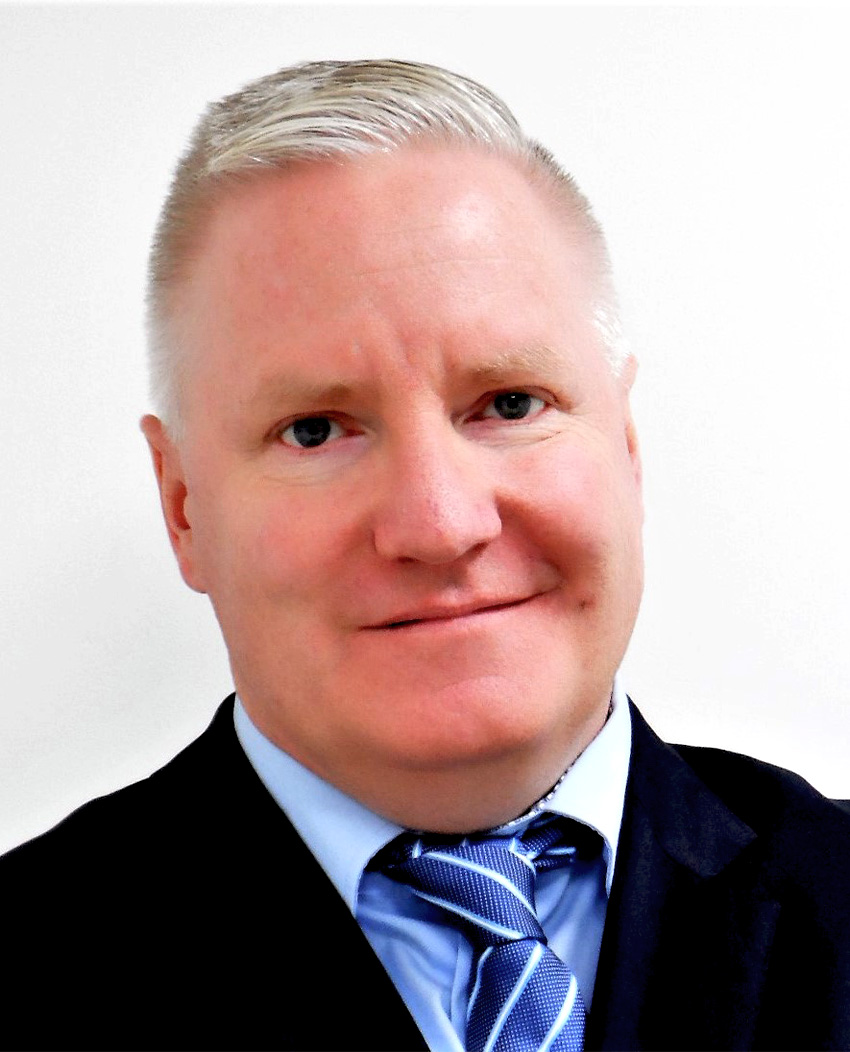 Thomas has 34+ years project management and project service and controls experience in various sectors, such as, the oil & gas. infrastructure, buildings, power, petro-chemical commercial construction industries. Hands on experience in all phases of EPC work from FEED through execution and close out. Contract administration, , scope development and execution. Experience in onshore and offshore. As well as upstream and downstream work. Field Construction experience compliments outstanding technical skills.
SME in Planning and Scheduling, Project Controls, Risk Analysis and Claim Mitigation. Experience writing and auditing Project Execution Plans (PEPs) and Procedures. Expert use of industry software including Primavera P6 and MS Project. PMI Cost Management REP.
Career Highlights:
Project Services/Controls /Manager on the following Oil & Gas major projects:
Jazan ASU Project – Largest (6) Train Air Separation Units in the world. Jazan, KSA
BP Plant Wide Modernization Project included (4) new units (Crude, Coker, Hydrotreater, SRU) ($10.2B). Whiting, IN
Pipeline Crude Oil "C" Sunoco Oil
(4) Simultaneous New LSG Units ($2.1B). USA
(3) Simultaneous New Ultra-Low Diesel units ($900M). USA
Regen Head Replacement & New COB Boiler, Marcus Hook PA
Offshore Platform and Undersea pipelines replacement, Bahama Oil Co,
Schedule Risk, Cost Risk, and Claims Management assignments include:
Defend claims for various clients in the Middle East.
Defended Claims and Deposed as Expert witness on FPL Co-gen, Marcus Hook PA ($750M).
Authored claim for a contractor for $3.6M, settled for $3.1M, Successfully Defended $20M delay claim on behalf of the owner on New Gas Oil Hydro Treater Unit ($1.2B).
Negotiated $20M claim to $6.2M), Successfully Defended schedule delay claim on behalf of the owner on Mining & Metal: Phase 2 & 3 New Tunnel and Aluminium Smelter ($14 B) Terms Confidential.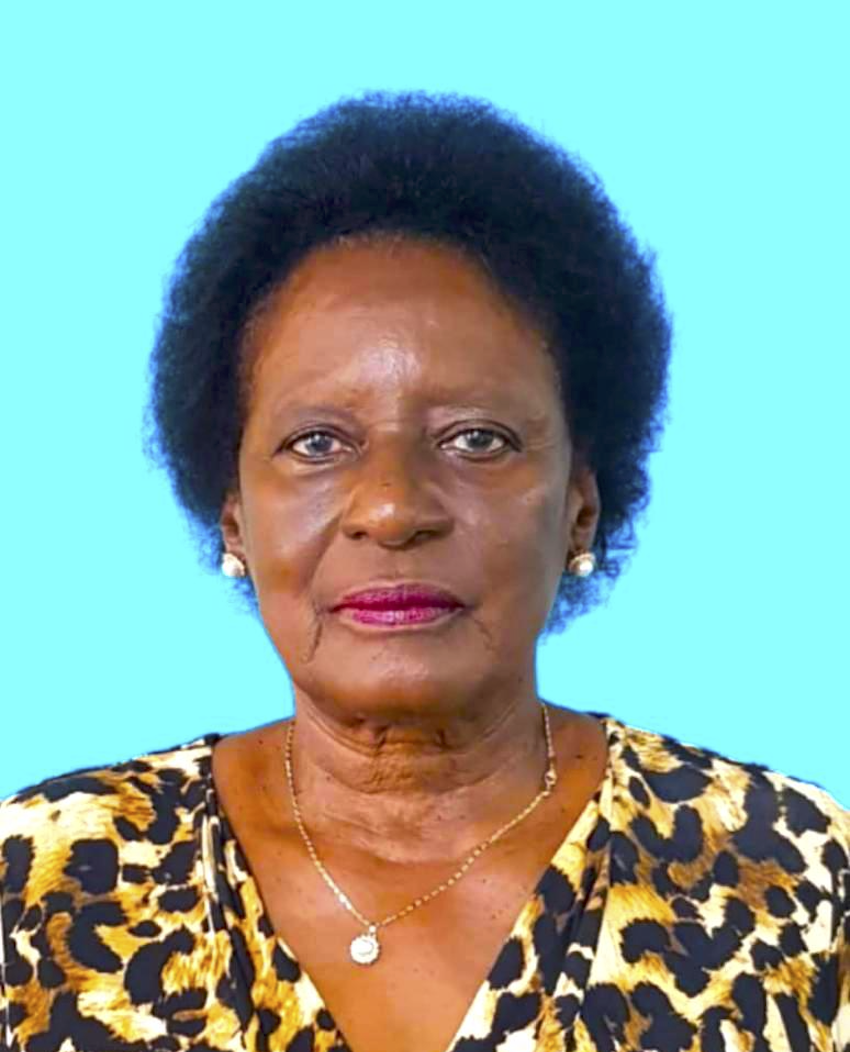 Ms. Erica Kissa is the founder & owner of Air Charter Company, Cross Country Aviation Limited, Board Member for over four (4) Institutions. A founder and Vice Chairperson of Tanzania Women Chamber of Commerce (TWCC), founder of Oil/Gas on Madirisha Cooperative Society.
She has mobilized and introduced over 500 women to Oil & Gas opportunities (EACOP Project). She is also responsible for bringing MicAyla Inc. Limited Instructors for their training, capacity building and skills development.
Ms. Erica has worked in various industries, both locally and internationally, with companies such as East African Airways, Air Tanzania, LAM Mozambique Airline, Air Zimbabwe, Air Namibia, Air Rwanda, British Airways World Cargo, Telstar Network (T) Limited, Tanzania Women Chamber of Commerce (TWCC), Rural Urban Development Institution (RUDI), e Schools Africa Initiative, National Institute of Transport (NIT), Coastal Reliance Energy Tanzania Limited and MicAyla Inc Limited.
A dynamic and highly motivated individual with more than 40 years of experience in developing and executing strategies for new launches, she is a well networked and enthusiastic team player.
30 yrs of Airline Industry professional experience such as Cabin Crew Consultant for Air Rwanda, Air Zimbabwe and Air Namibia, Air Hostess East African Airways Corporation in Kenya, Administrative Assistant to Customer Service Manager East Africa Airways in Kenya, Instructor Purser for LAM Mozambique Airline, Air Tanzania Purser, Grooming Instructor, Training in-flight Services and Safety Instructor Purser. Secondment Air Namibia in Namibia, Train/Launch In-flight services in Rwanda.
Managing Director (Owner of Cessna 310-5h- CCA), British Airways World Cargo as a Business Development Manager in Tanzania, Director of Telstar Network (T) limited, Consultant for Airline In-flight Crew, Upgrading, Refresher & Recruitment.
Board Member for Rural Urban Development Institution (RUDI), Secretary General for Women Chamber of Commerce from South Sudan, Somalia and Tanzania.
Country Director for e School Africa Initiative in Tanzania, Director for Coastal Reliance Energy Tanzania Limited, Consultant/ Cabin Crew Instructor for National Institute of Transport (NIT).
Currently, she is the Director, Coastal Reliance Energy Tanzania Limited and the Country Director, MicAyla Inc Limited.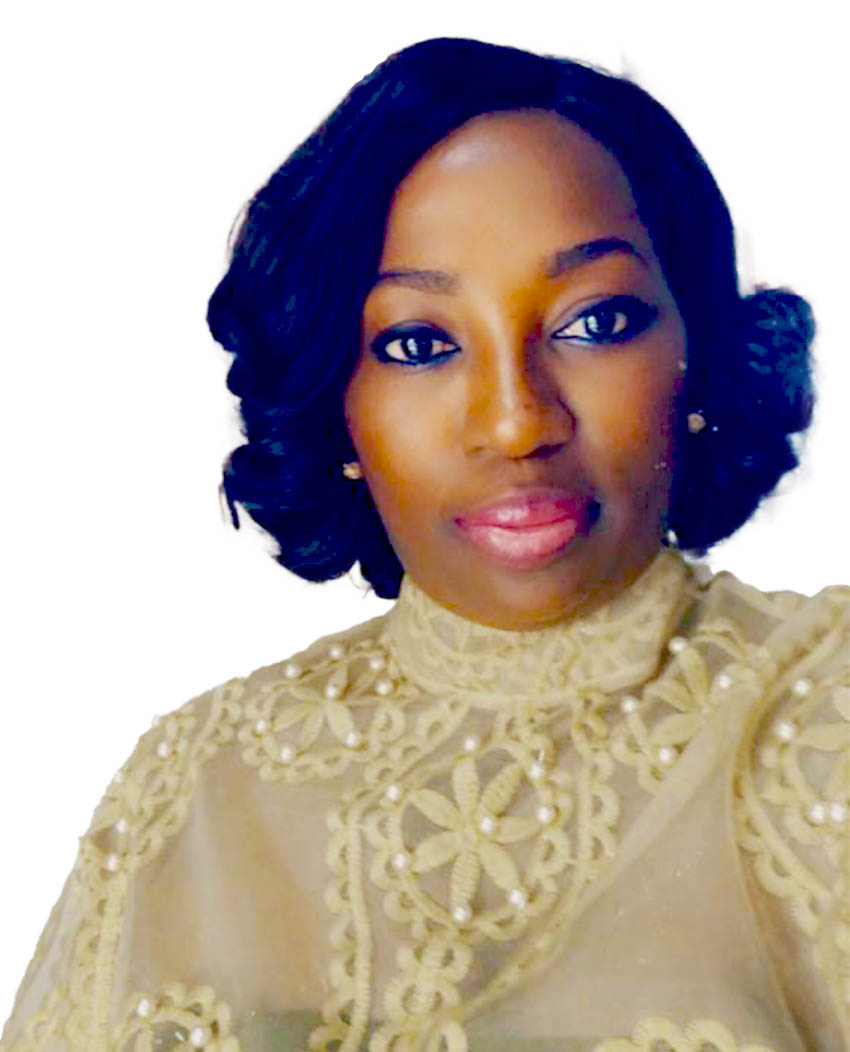 Caroline has over 27+ years experience, with 15 years as a Project Controls Professional developing and implementing cost controls in capital programs and projects, with an emphasis in the oil and gas industry. Extensive experience in the Gulf of Mexico (GoM), and the downstream sector. Developed Estimate to Complete/Estimate at Completion workbook to forecast project at completion performance. A recipient of a Core Innovative award and an Outstanding employee performance. Provide constant Mentorship to the Cost Control team.
 Career Highlights:
Senior Project Cost Controller  for BASF: Responsible for cost control process on various large capital projects through detailed engineering and the construction phase of the project. Prepare, maintain project cost forecast, and proper variance explanation for the root cause analysis. Prepare Work Breakdown Structures, Cashflow, and preparation of project cost reporting.

Lead Cost Engineer for BP-Husky: Responsible for project cost forecast, Work Breakdown Structures, Benchmarking, Cashflow, Management of Change tracking, Finance, Procurement & Supply Chain Management Interface, and Project Reporting on projects more than half a billion dollars.
Projects include Crude Processing Metallurgical Upgrade to safely enable increased capacity of Hi-TAN crude, feed optimization for the Desalters, and installation of a new FCC Naphtha Post Treater at the BP-Husky Refining LLC (BPH) Toledo Refinery in order to meet the US EPA Tier 3 gasoline regulations.

Lead Cost Engineer at BP GOM Thunderhorse Offshore Water Injection (Worley Parsons): A BP brown field project on water injection efficiencies on the Thunder horse platform. Where she was responsible for EPC cost reporting and forecasting, management of project change control, WIP /VOWD, internal financial reporting to Worley Parsons.

Project Controls Lead at BP Thunder Horse & BP Atlantis (FMC Technologies Inc) :FMC managed BP projects in the GOM for subsea production system; Scope included subsea trees, manifolds, pressure cap, and completions services to BP.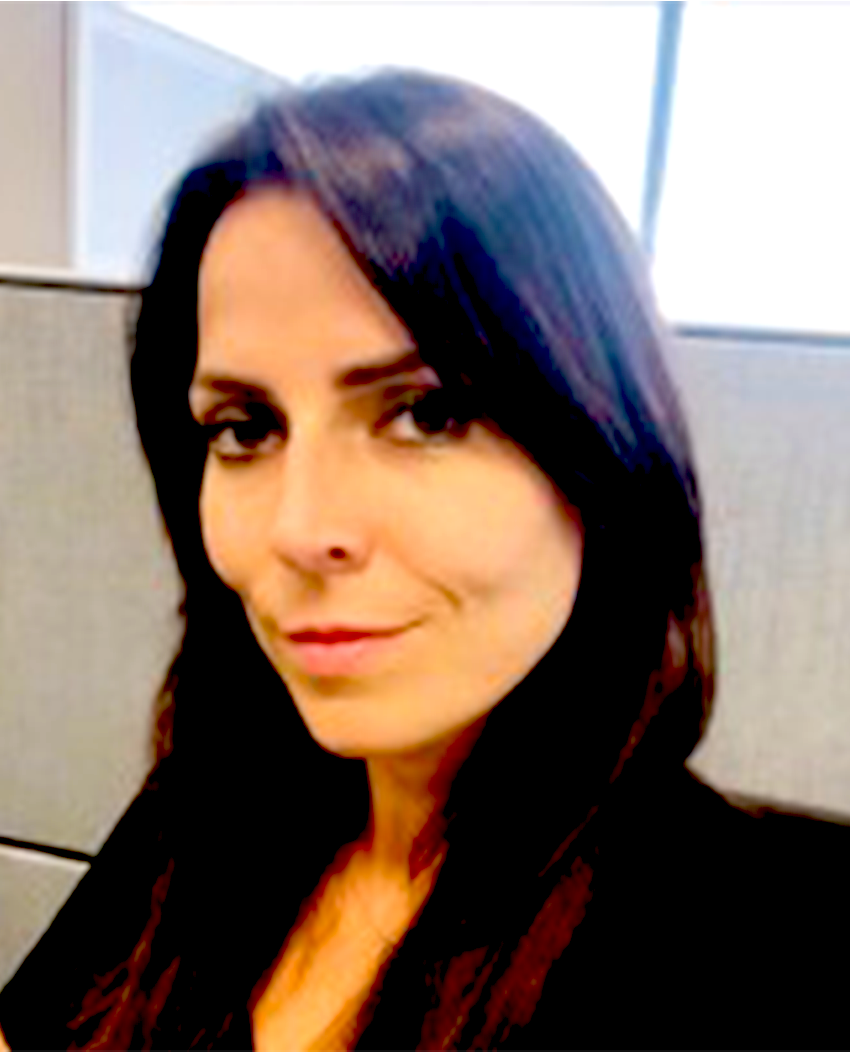 A result driven professional Director with over 18+ years of experience in Account Management, Project Management, Project Controls, Engineering, and Business Development. Experience in all phases of projects from concept phase, FEED, detail design thru execution to commissioning, start-up and operational support in Oil & Gas sector and Commercial Construction.
Twice selected for Global Leadership Training programs and been guest speaker at multiple energy sector conferences. 
Career Highlights:
Strategic Accounts Director-IOC
Develop and maintain business client relationships for strategic accounts in Iraq (BP, Shell, Lukoil), Oman, Egypt and Qatar.
Achieved 20% increase in sales and exceeded targets 3 years in a row.
Developed and carried a focused Digital Transformation, Asset & Energy Optimization, and Shutdowns/Turnarounds message to IOC accounts.
Develop account plans for strategic accounts and identify new opportunities.
Develop account plans for strategic accounts and identify new opportunities.
Set up strategies for the pursuit of major IOC strategic accounts.
Interface with all external and internal stakeholders.
Senior Program Manager / Strategic Account Lead
Independently lead programs and contracts ($5M+) of moderate to high complexity and risks for BP, Shell, and Lukoil.
Overall accountable for project scope, deliverables, cost, profitability, schedule, quality, and resources.
Interfaced with the internal project teams, customers, suppliers, and other stakeholders.
Managed cross-business unit orders and resolve business issues for IOC accounts in Iraq.
Developed and maintained business client relationships for strategic accounts.