Yield the greatest possible benefits to our customers.
Any investment you make in one area of your business or organizational development will inevitably impact other areas. Everything is connected, so the services we offer are connected too.
Your organization and your strategy for developing it are complex. That's why we have developed a range of expertise with the breadth and depth to cover every area of project planning, delivery and business improvement, at every stage of the project or business life cycle. It means that the solutions we develop for you are based on a deep understanding of your overall objectives, and it gives us the perspective to recognize the opportunities that will generate a greater advantage for you.
PreConstruction & 
Constructability 
When PreConstruction and Constructability services are engaged as early as possible, it enhances the ability to design, build, commission, qualify and validate facilities more efficiently. Efficiency spanning all phases increases the value of services we bring to our customers.
Protect Our Clients
Our goal is to provide our clients with the best product possible. By including PreConstruction and Constructability in our offerings, project execution is streamlined, and design rework is minimized.
Drive Predictability
Leveraging construction experience and providing input to the project estimate and schedule removes a lot of the unknown variables. It gives a clear picture of what the project is going to look like, how it is going to get done, and when it will be completed.
Think Execution
Understanding from the onset of how design influences construction execution promotes a deeper level of communication among the entire project team.
Provide Ease of Build
Preconstruction services provide a comprehensive approach to addressing all aspects of the project work during the design phase. The safe and efficient implementation of construction activities in the field with minimal disruption to adjacent and or ongoing operations is a top priority.
Proven Value
According to respected industry organizations, the engagement of preconstruction results in overall schedule reduction and cost savings of up to 7% of TIC.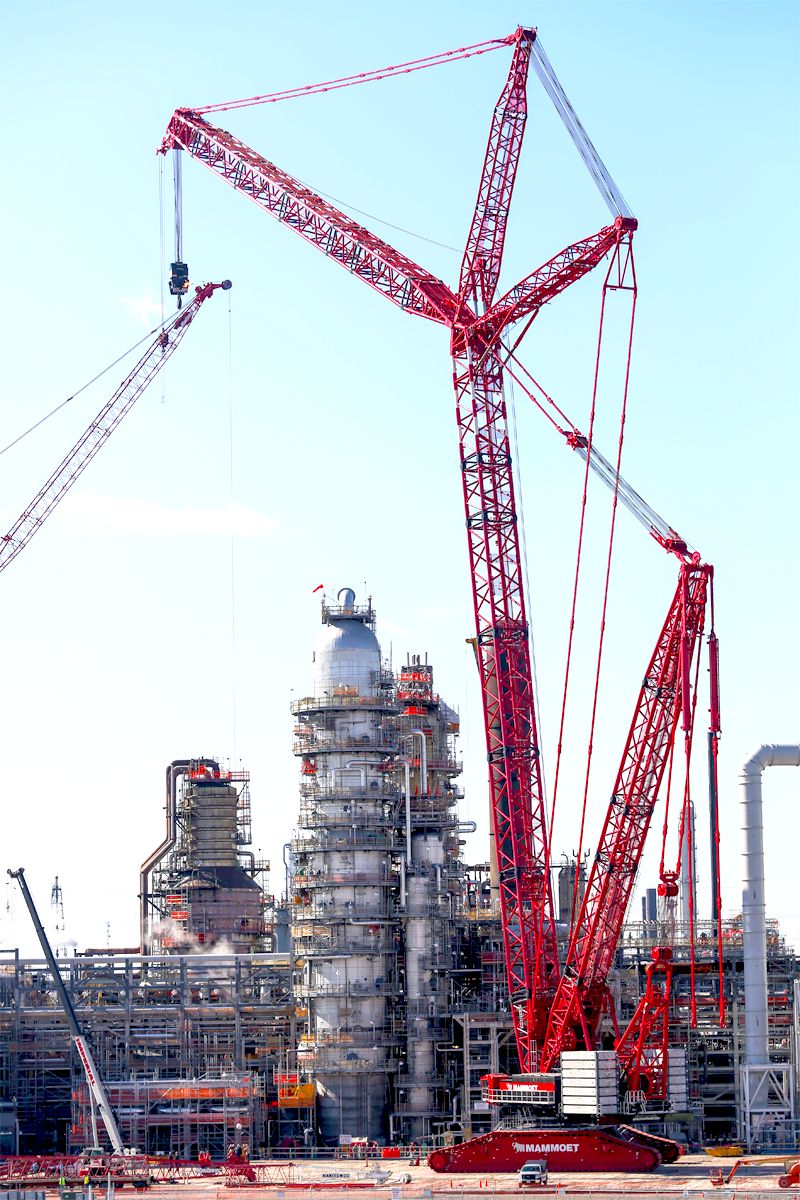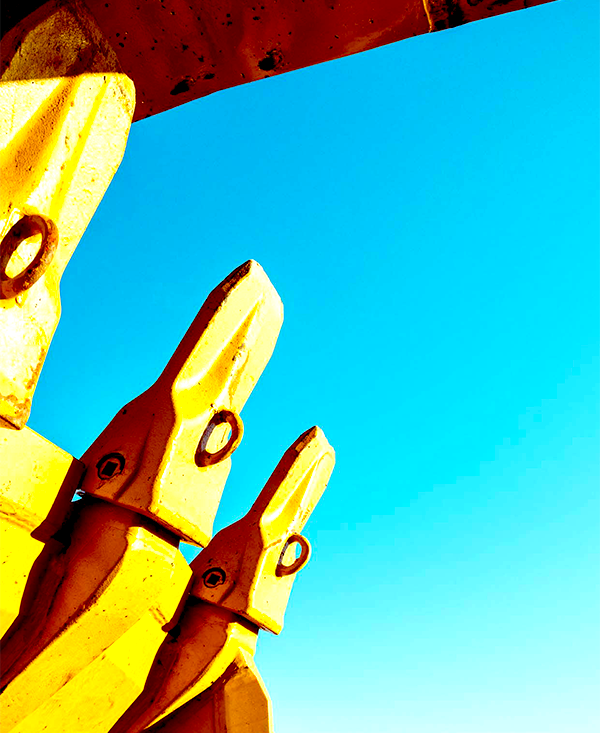 Contracts Management & Administration
Procurement options and contractual strategy
Contract review, recommendations and negotiation
Contract risk analysis
Due diligence on procurement and contract structure
Contract procedures and training
Estimating
Cost Control
Planning & Scheduling
Quantity Surveying
Change Management
Risk Management
Earned Value Management
The main goal of Project Controls is to provide the client with accurate information to successfully and proactively manage and forecast the project.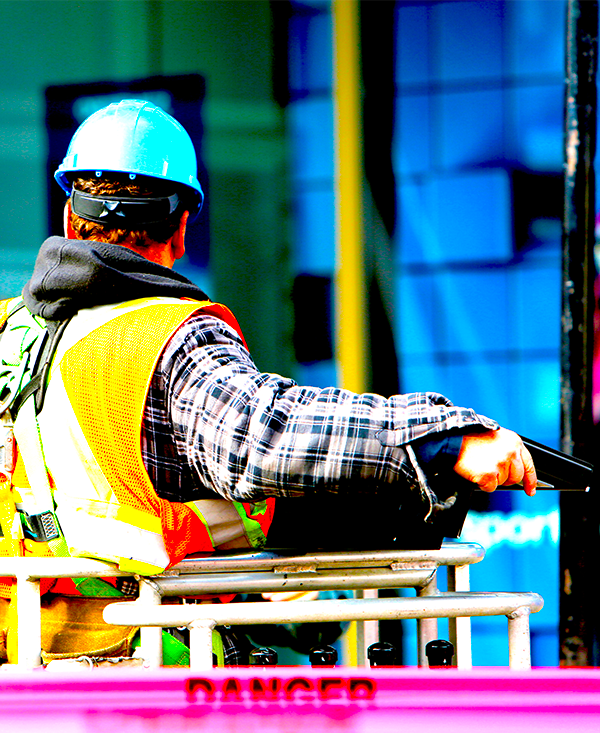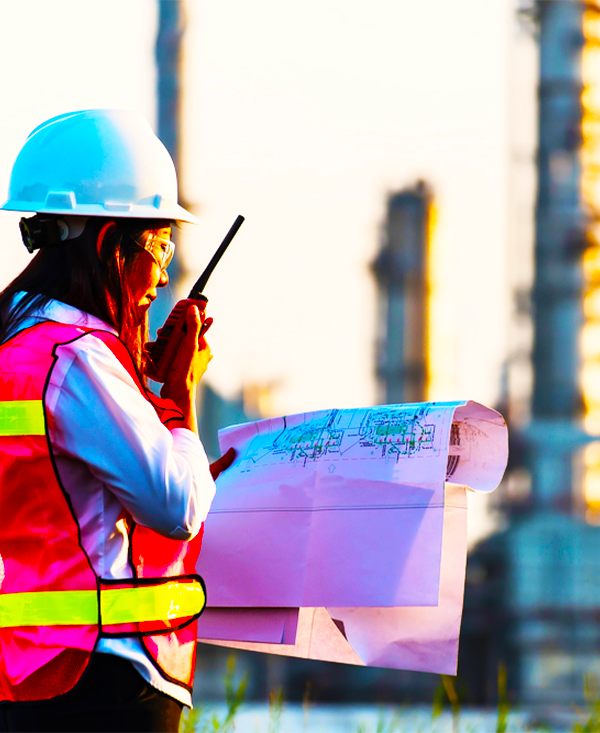 Key Experience with Integrated Project Management Teams (IPMT)
Robust Project Execution Plans
Goal-driven to meet project objectives
Proven Tools & Techniques
Dispute Avoidance & Resolution
Expert level experience
Specifically in the Oil & Gas industry
Dispute Avoidance, Mitigation & Resolution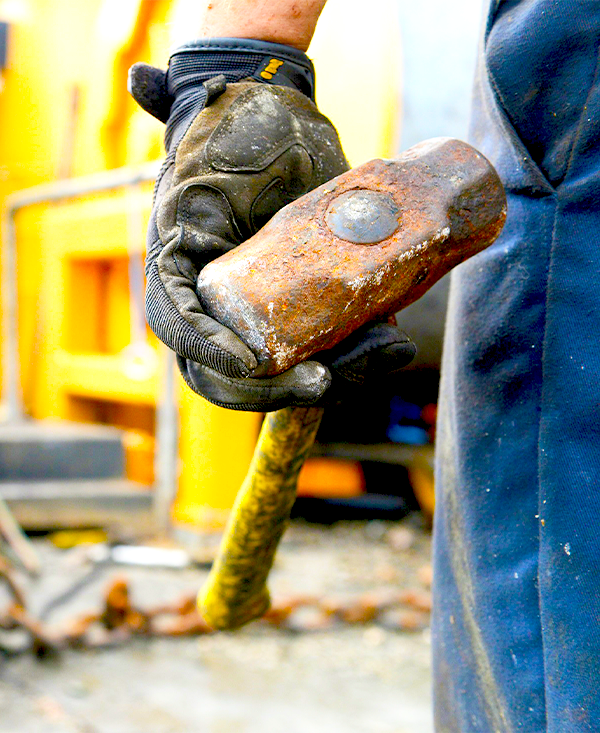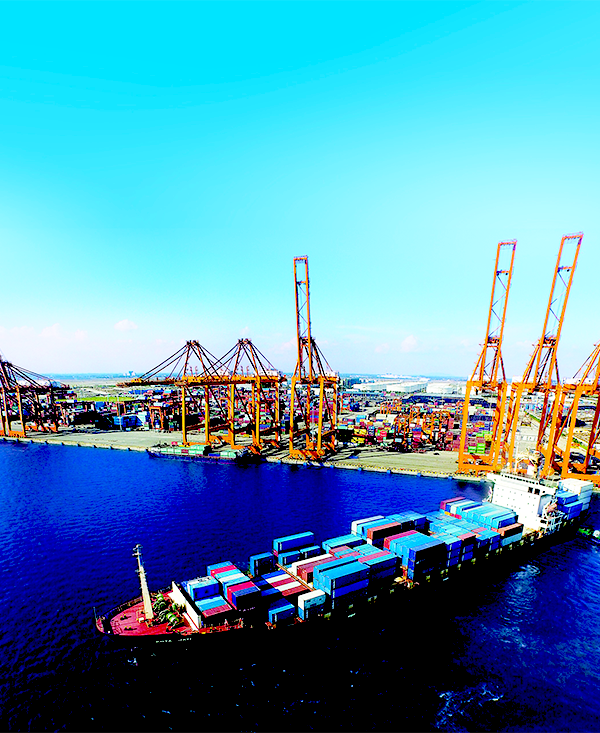 Global experience in Supply Chain Management including Africa and the Middle East.
Manpower Planning & Coordination
Simultaneous Operations
Procurement
Shipping
Documentation
Customs Support
COO
Legalization
Degreed, Experienced Instructors
Over 15+ years of training experience
Training Experience for Major Oil Companies, EPC and Contractors
Course Material Based on Principals of Adult Learning
Curriculum Bespoke to Clients needs
Courses Include:
Project Controls for the Oil & Gas Industry
Primavera P6 – Introduction and Advanced
Cost Management
Earned Value Management
Document Control
Quantity Surveying
OSHA Safety Courses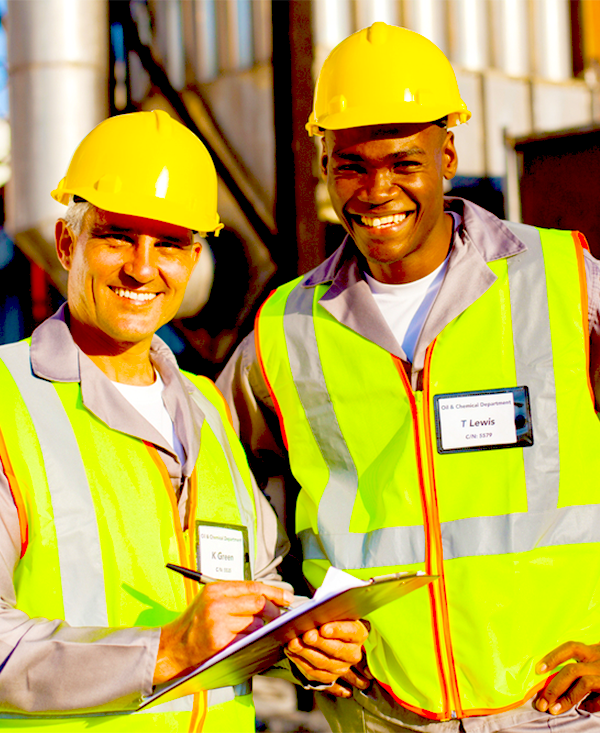 5-Dimensional Planning Solutions